Bespoke Badge Board
This badge gallery showcases our best metal pin badges, hard enamel badges and printed enamel badges we have created within one single page for an easy point of reference. This will allow you to compare shapes, styles, coloured plating and metal finishes to help you decide what suits your logo badge design best.
Metal Pin Badges
The various styles of metal badges below have been custom made with different coloured plating and finishes for comparison. Some pin badges are custom made as flat 2D shapes with recessed or raised detailing whilst other badges have 3D formed surfaces with flat backs.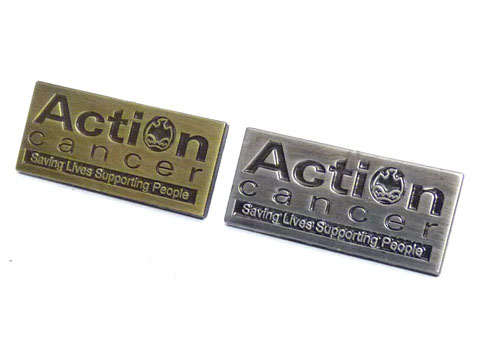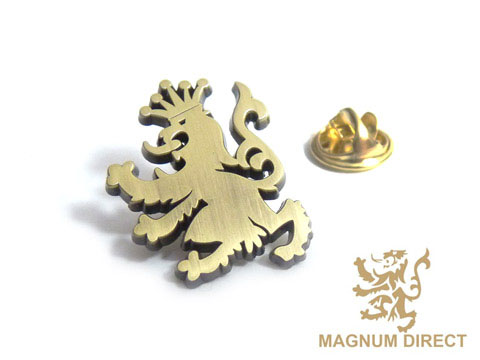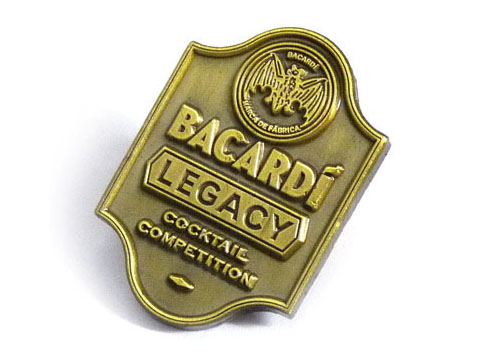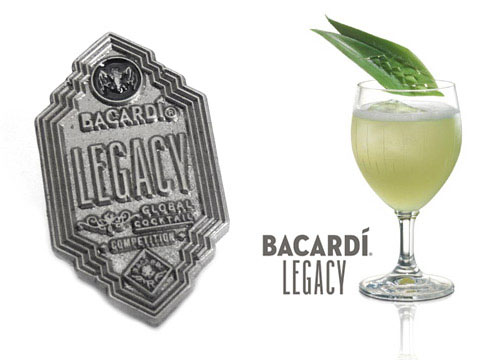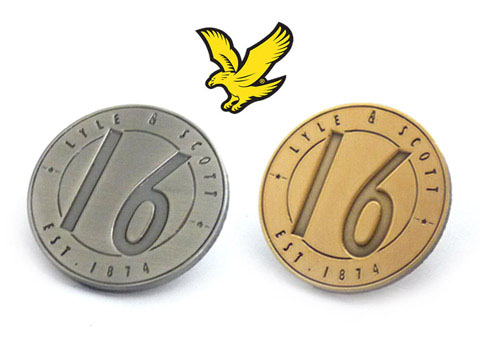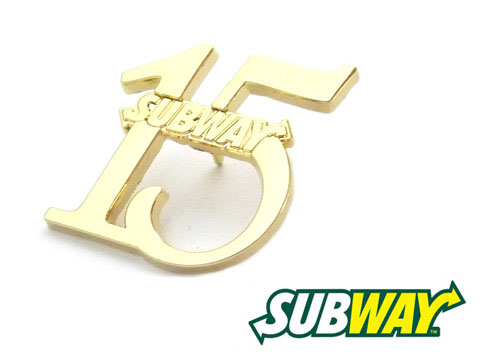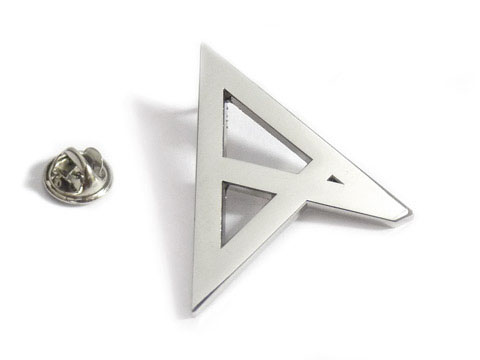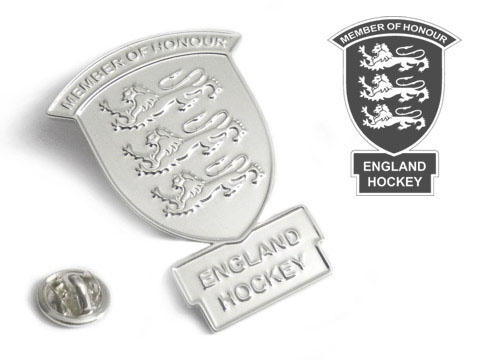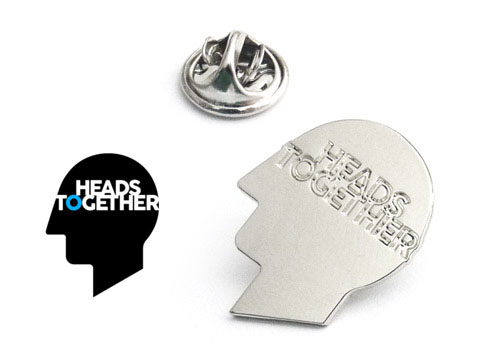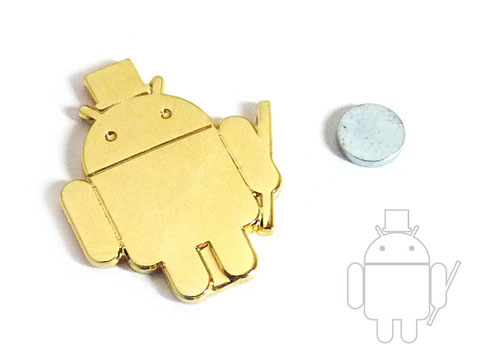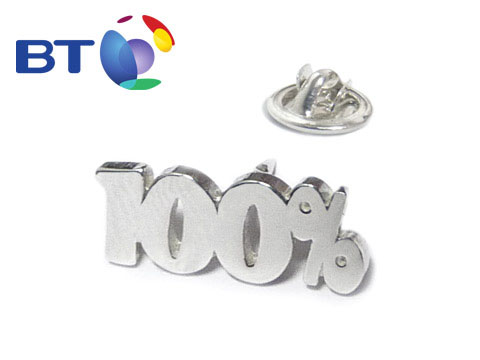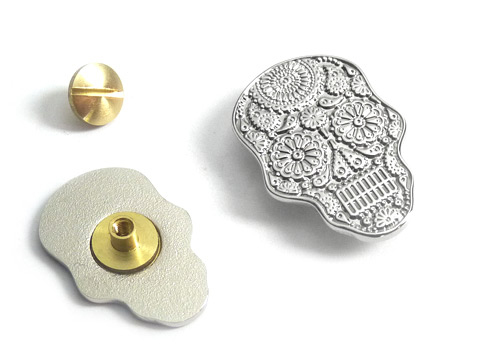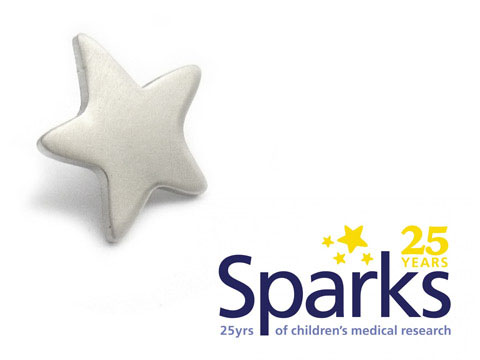 Enamel Pin Badges
Now we move onto to showcase our bespoke badges that have all been custom made with hard enamel, with the exception of a few soft enamel pin examples thrown in. Some hard enamel pins have silk screen printed text or images, either because the detailing of the badge design was too fine to infill with enamel or because that's how the company logo needed to be portrayed for branding purposes. You can view printed enamel pins towards the end of the page.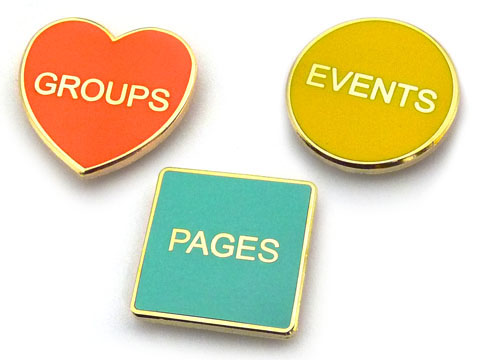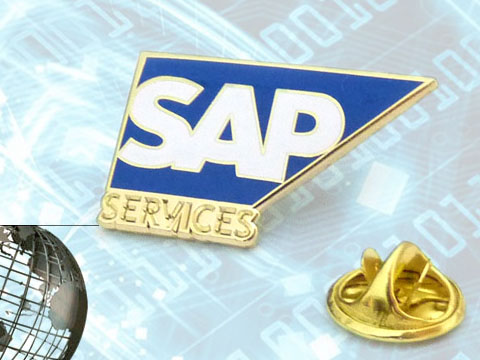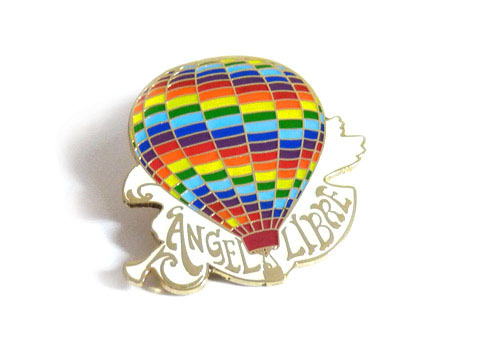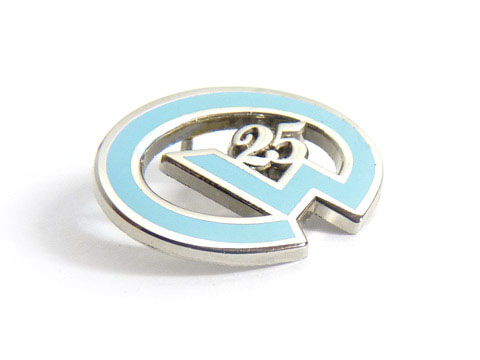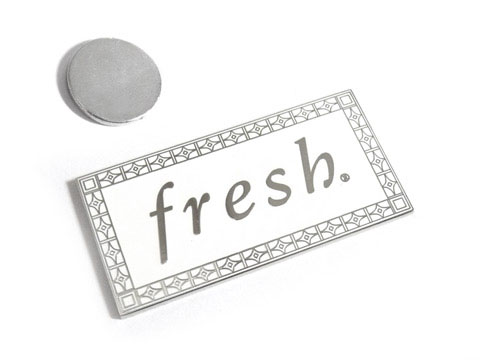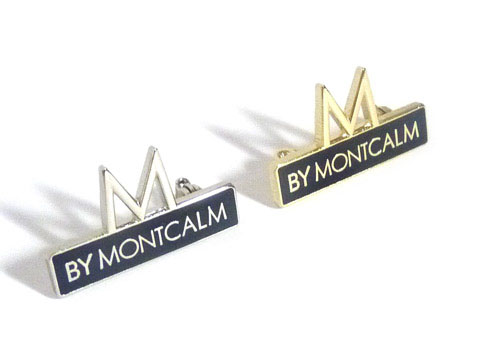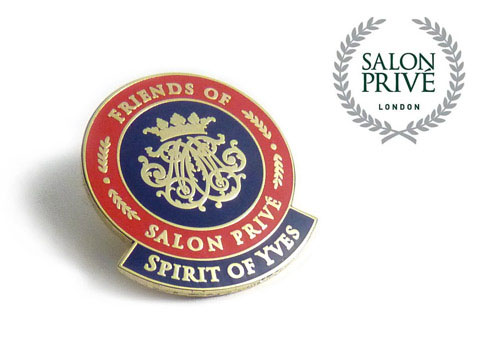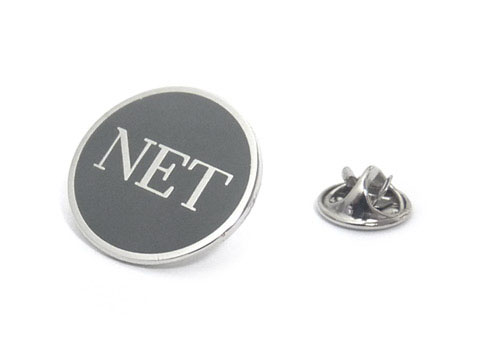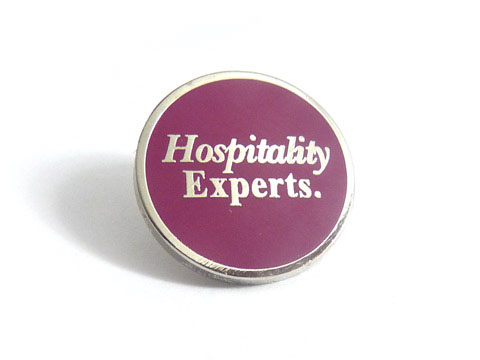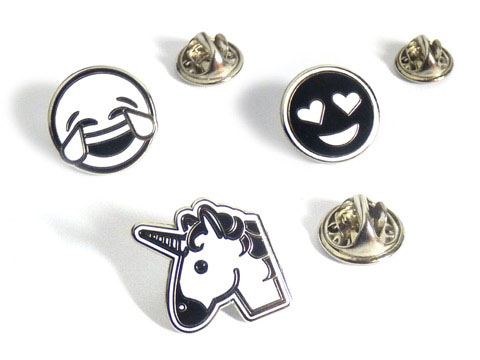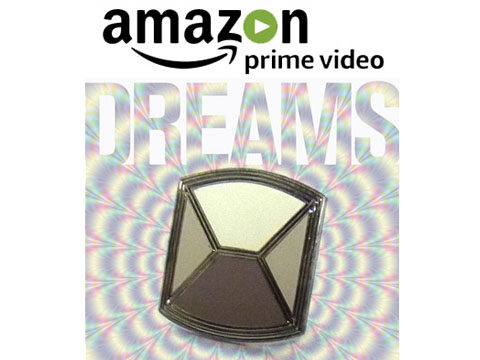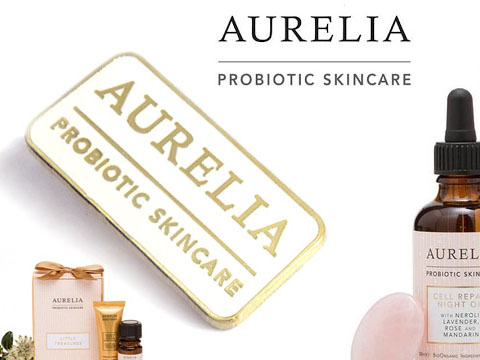 Back To Top