Etched Stainless Steel Keyrings - Red Bull ®
We designed and manufactured these promotional products for Red Bull. The ghetto blaster and turn table keyring designs were photo etched and laser cut from 3mm thick stainless steel to give a chunky urban look that suited their marketing campaign. The keyrings were used as corporate giveaways to their VIP guest list members for the break masters event at Notting Hill Carnival.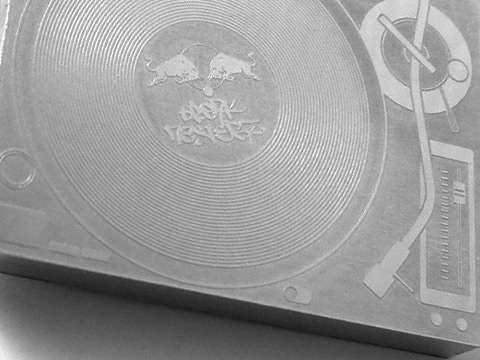 Gold plated Trainer Tags - Size? Exclusives
These chunky solid metal trainer tags were designed with an extra long pin to go through the eyelets of all size exclusive trainers for a unique branding excercise. Stocked in thirty outlets and not to be missed.
Double Sided keyrings - Deep Blue Productions
We were commissioned by Deep Blue Productions based at Warner Brothers film studios to make a double sided enamel keyring for a new film. All I can say at this moment is the main character will be wearing it on their back pack.
Reversable Challenge Coins - Snap Chat
Antique rose gold challenge coins die stamped with cool branded snap chat icons on either side to enhance their social media presence.
Handcrafted ID Tag Bracelets - Womens Equality Party
We handcrafted the Womens Equality party logo in chunky silver ID plaques then attached silver chain to either side so they could be used as unisex bracelets.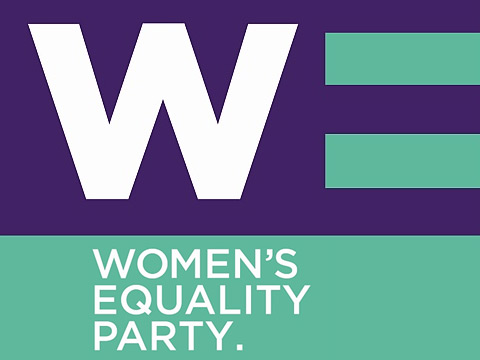 Lacelock Trainer Tags - Square Space Inc
These promotional lacelock shoelace tags were manufactured in bulk for the American company Square Space. The antique brushed silver finish looks great in contrast to the dark grey die struck recessed logo to make the perfect trainer tags.
3D Metal Hat Tags - Hat Rat
These 3D hat badges were made from solid metal with a unique folding clip fastening to not bulge the back of the caps fabric and finished in our aged antique gold plating to highlight the raised rat.
Bespoke Luggage Tags - Private Fly
These custom keyrings were custom made with this companies corporate branding. The keyrings will be used as luxury luggage tags.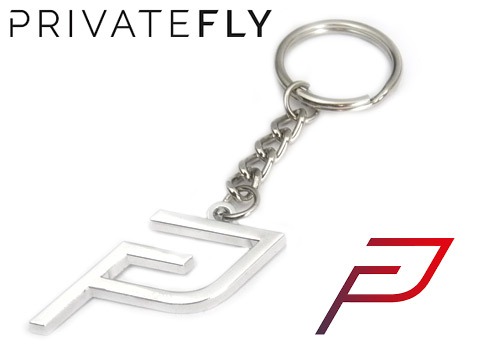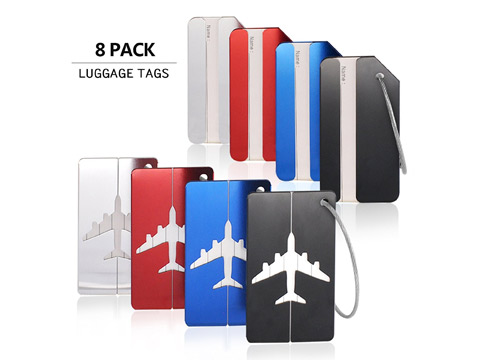 Bespoke Buttons - House Of Commons
These 3D hollow buttons were made with the portcullis logo embossed onto the top surface and loop on the back for sewing onto garments. We wholesale all types of custom button badges.
Bespoke Pendant Tags - Ruth McDonald
These Pendants were surface etched with this artists designs and finished in antique silver including snake chains.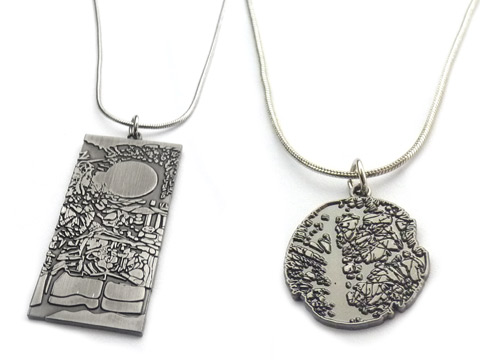 Antique Nickel Name Tag Keyring
This shows how a name tag can be used as a keyring, the keyring fixing is nickel and nametag antique nickel for contrast.
Keyrings, Trolley Coin - Fixings
Here we show the types of keyring fixings available that can be used for keys, keyrings and trolley tags alike.
Back To Top